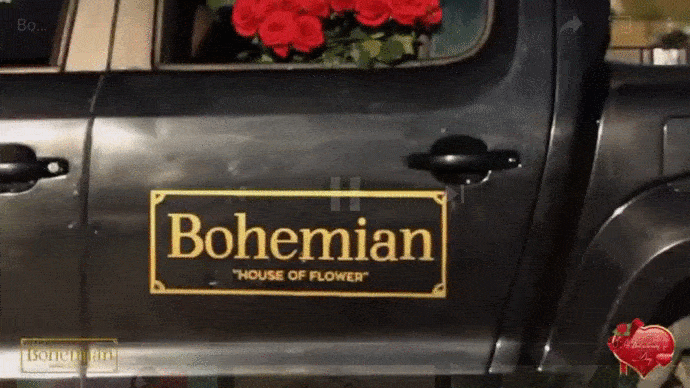 Bohemian House of Flower Hand Delivery - Tunisia
Hand Delivery
The area served by our courier service includes Le Grand Tunis, Bizerte, Nabel, Hammamet and Sousse.
Please note that our courier service is used for same-day deliveries only, or if specified in advance via special request.
Delivery between 24-48h in Tunis, Sousse, Nabeul, Bizerte, Sfax, Tozeur, Djerba, Gabes...
Any Questions About Delivery?
If you have any questions about your order contact the Bohemian House Of Flower Customer Service team: Monday - Saturday : 9am to 8pm
Email: contact@bohemian.tn
Phone: +216 52 34 52 52